Our restaurant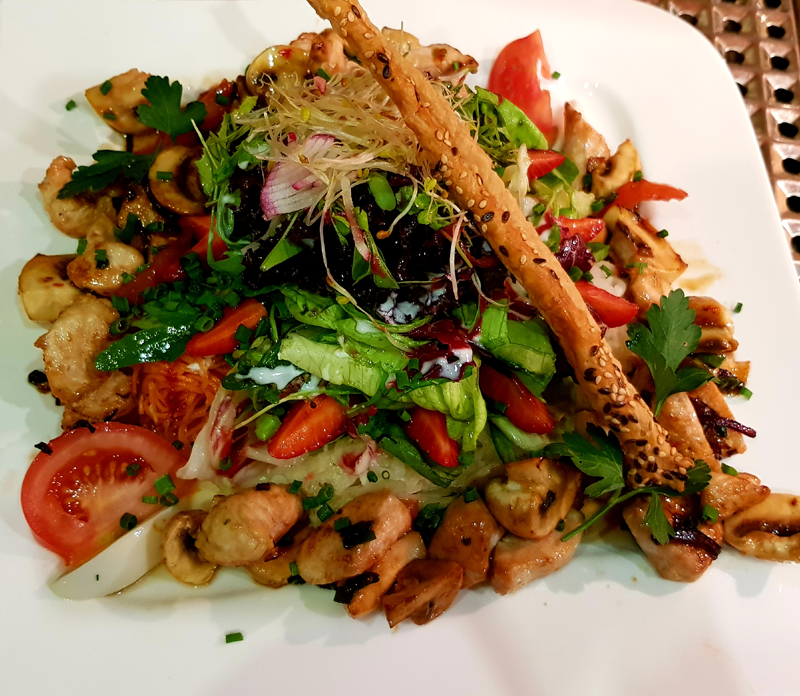 A meeting place for connoisseurs
Celebrate and come together at our place
Our numerous guest rooms and secondary rooms provide an individual framework for family
celebrations, conferences, bus trips, group trips and Christmas and office parties.
Our arrangements for multi-course menues or cold-warm buffets are great for weddings and birthday
parties with more than 60 people.
We are looking forward to your visit.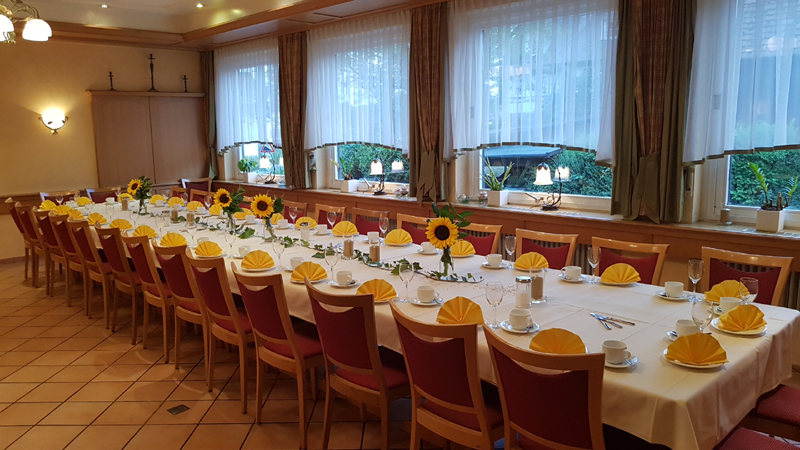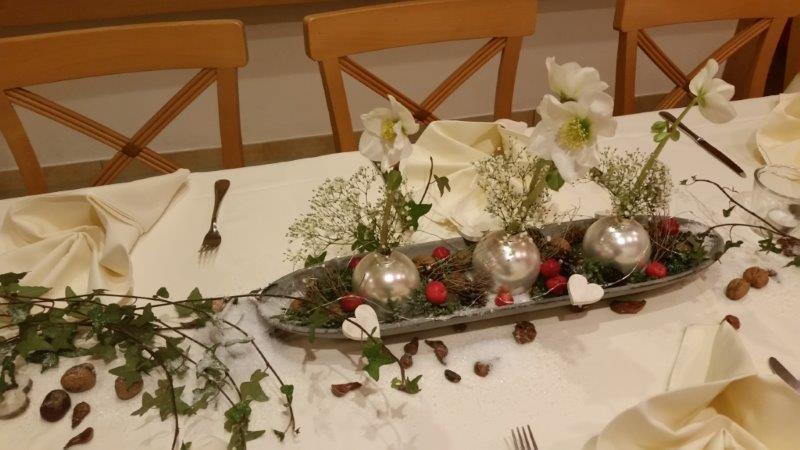 Whether you are two persons, a family or even a larger group – we make everything possible so that
you feel comfortable with us and enjoy your time at our place.
Perfect planning and attention to detail guarantee that your party in our house will be a special event.